I'm Jennifer, a Business owner and local mum to three 'children', 2 sons and a daughter aged between 15-20, and an adorable Moodle named Maisie.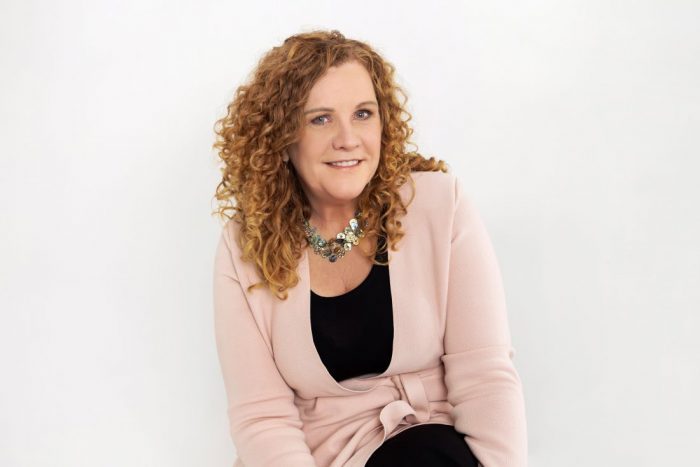 I'm also the Founder of WoW Business and Social Network  (WoW) established in February, 2015.
I've always been a social person, a connector, organiser and a traveller.  When others say 'wouldn't it be good to…'  I just do it.  Sometimes it works, sometimes it doesn't, but I always give it a go!  I love the sense of community, connection and collaboration.  I set up the WoW Facebook Page initially to share local information and to connect women and to support local businesses.  I then added a E-Newsletter, Instagram, a Website, a Facebook Group.  I kept adding things like Cafe Reviews, facilitating educational Workshops, Competitions, Networking Events and in late 2019 launched a Membership Program.
Our WoW Membership Program is for both Business and Social Members.  As part of the Membership Program we partnered with local businesses and we have a Loyalty App that our Members use to claim discounts and special offers with cafes, gyms, beauty salons and more!  Check the discounts here and our partners here.  Our Member Benefits also include online online discounted tickets to Events, discounted advertising, promotional opportunities, Member Shout-outs, a Business Directory and much more!
Our Facebook Group is for women to share local resources & information, request sporting team players or have discussions for instance on referrals for a local tradesman at any time.  Our Members can also promote their Business/Course/Event or advertise for staff in here.
We regularly review local cafes and restaurants sharing blog posts and have an Instagram account.
We are not like other Networking groups, because we are a Business and Social Network for all women of all ages and diversities based in Melbourne's East.  We offer a range of Networking Events that will resonate whether you are a local Business owner or perhaps just moved into the area and looking to make some new friends.  We look forward to seeing you at one of our Events or Workshops in 2023!
If you would like to request a Media Kit to advertise with us, are interested in sponsoring us, or are a business that would like to partner with us and provide a discount or special to our members please email:
w  o w @ business and social network.com.au
(please note, there are no spaces in the email address above, they are included to reduce spam)