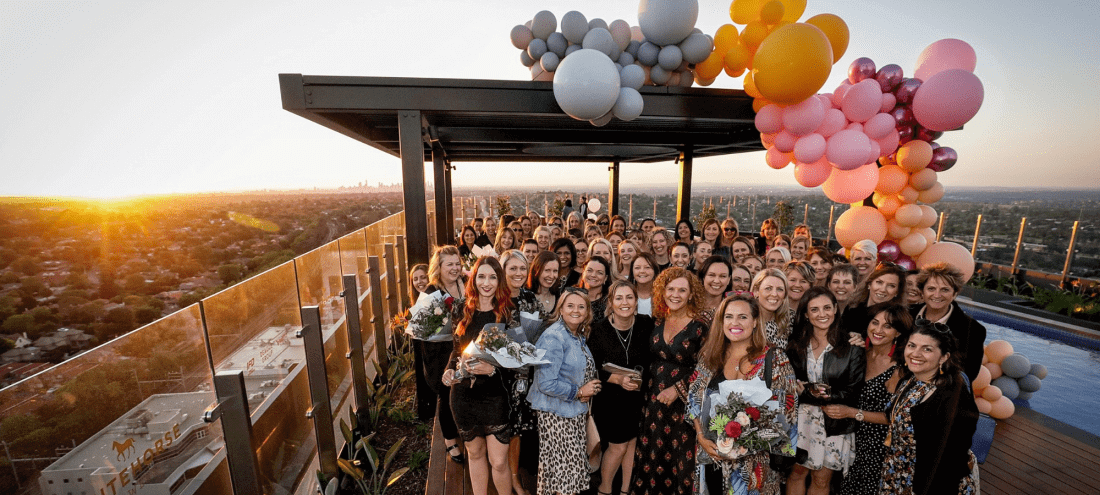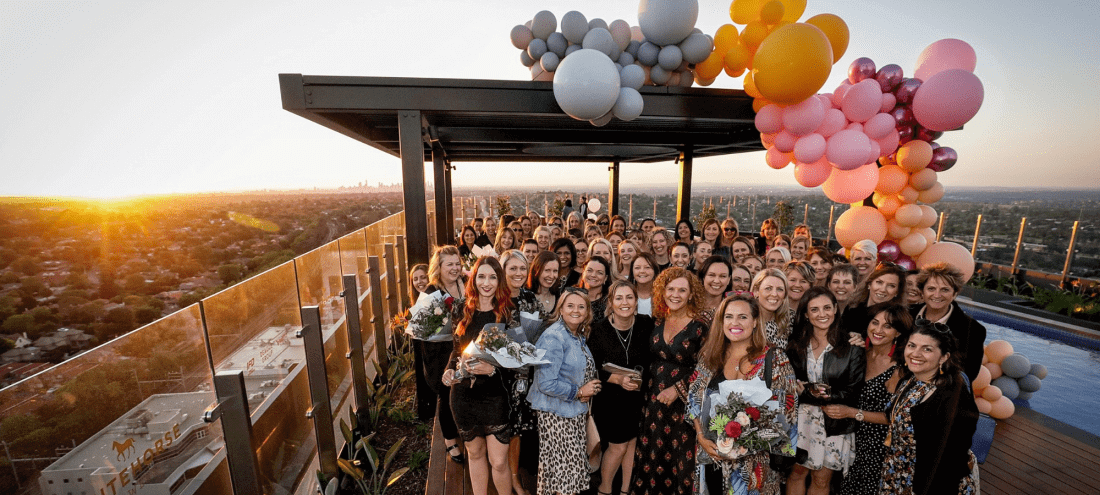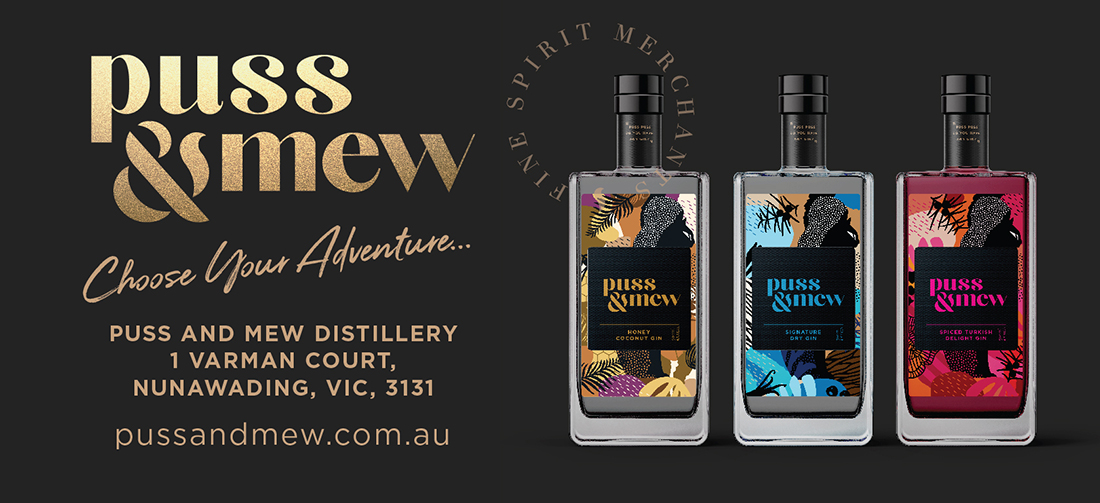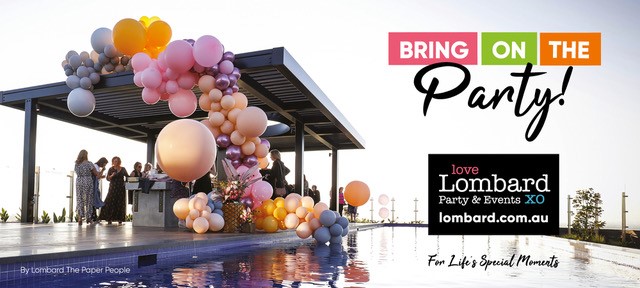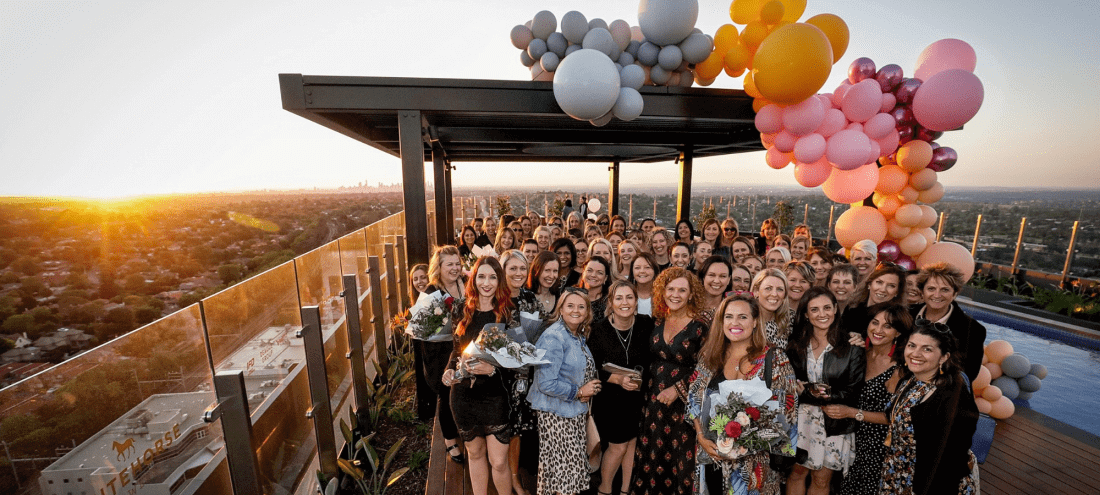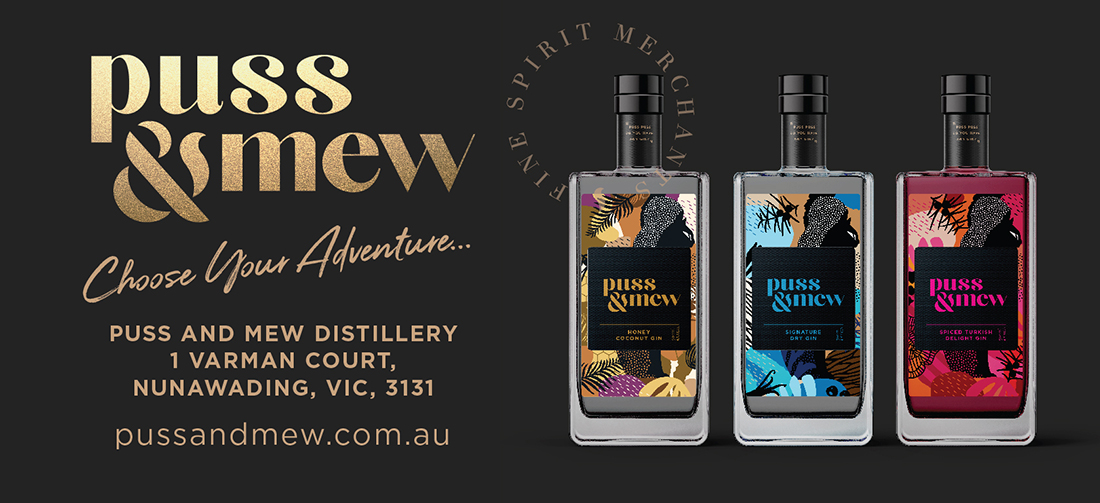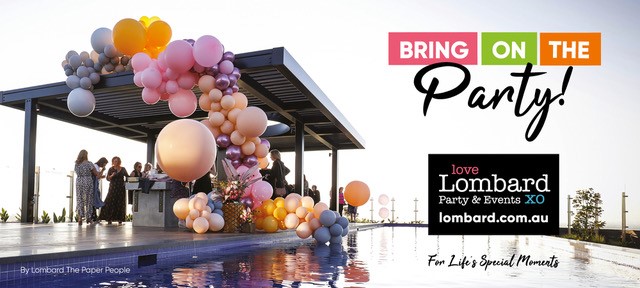 About Women of Whitehorse!
Our Group is all about the 3 C's – Connection, Collaboration and Community. We are a Business and Social Network for Women.
Founded February 2015, we have supported Local Businesses and included women of all ages and diversities.  We are based in Melbourne's leafy Eastern suburbs but welcome women from all over Melbourne!
We share local information, as well as facilitate workshops, networking functions and business and social events in-person.   We regularly distribute a  Newsletter online that provides information on what's on locally and present businesses with the opportunity to advertise to local women.  We have a main Facebook Page as well as a Facebook group where women can share local resources & information, request sporting team players as well as have discussions for instance on referrals for a local tradesman. We also run live stream sessions on a range of topics with guests into our Facebook Group.  Our Members can also promote their Business/Course/Book/Event or advertise for staff in this group.
We regularly review local cafes and restaurants sharing blog posts and have an Instagram account.
In late 2019 we launched a Membership Program for Business and Social Members and we welcome your support.  As part of the Membership Program we partnered with local businesses and have a Loyalty App that our Members use to claim discounts and special offers with cafes, gyms, beauty salons and more!  Check the discounts here and our Partners here.  Our Member Benefits also include online discounted tickets to Events, discounted advertising, promotional opportunities, Member Shout-Outs and much more!
If you would like to Sponsor us or Partner with us contact us at info@womenofwhitehorse.com.au
Women are ultimately connected through work, schools, clubs, neighbours, courses, sports and businesses.  We all want to know about a great sale, a new restaurant or cafe opening, support a small business and be aware of local issues.  Women of Whitehorse communicates this information with you – through our Website, Facebook Page, Facebook Group, Newsletter and Instagram account as well as our get-togethers and Membership offerings.
We are not a group just for mums or even business women, we are for all women,  and thats why we facilitate different events to cater for many.  We truly love, value and appreciate the connections and opportunities this opens within our Community.
Behind the Scenes at WoW!
Watch this short one-minute video for a sneak peek into all that happens at Women of Whitehorse.
From Networking to fabulous Social Events and Workshops. You will always be in the know in your local area.
As much as we all enjoy a long leisurely lunch, life can get pretty hectic, so let's go Express!  Each month on the second Friday our Members meet for a casual lunch in Ringwood. We welcome non-members as you might like to check us out first!   Lunch includes a main course and a glass of wine/champers/soft drink or coffee and numbers are capped at 15.
More Details and to book click
here
.