At Women of Whitehorse, we believe in facilitating women to connect with other women and businesses in the local area. We host regular Networking Events for you to come along and make contact with local women and promote your business in a relaxed and enjoyable environment, or if you would just like to make new friends.  You don't need to be a business owner or a mum to come to our Events, we welcome all women of all ages and diversities.
You also don't need to be a WoW Member to attend one of our events, but our paid Business and Social Members will always have priority booking tickets first, a discount on tickets and some of our Events sell out fast.   We look forward to seeing you at one of our events in 2022!
FROM JULY TO DECEMBER 2022
As much as we all enjoy a long leisurely lunch, life can get pretty hectic, so
let's go Express
!
Lunch includes a main course & a glass of wine/champers/soft drink or a tea/coffee.  The Menu changes every month but there is always a Vegetarian and a Gluten Free Option.
Come on your own, or bring a girlfriend or colleague for one and a half hrs and meet other like minded women.
Free Parking at Eastland Shopping Centre up to 3 hrs.
Dates:  All Fridays:  29th July, 26th August, 21st October, 18th November and 16th December.
$45 Non-Members and $35 for our WoW Members.
_________________________________________________________________________________
THURSDAY JUNE 23RD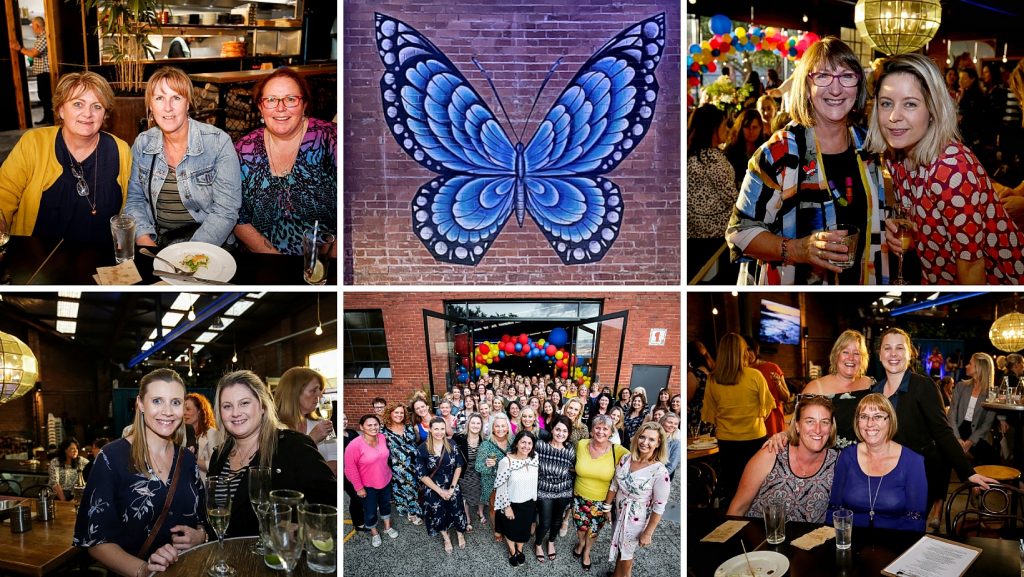 Join WoW Business & Social Network for a fabulous evening of casual networking on Thursday June 23rd at Mitcham Social.
Includes:
– Sharing delicious grazing platters & a variety of pizzas
– Drink on arrival (wine/champers/soft drink)
– Networking
Book on your own or bring a girlfriend or colleague. Meet other like-minded women, whether you are a business owner or just interested in connecting socially again, we've got you covered!
Purchase extra drinks at bar prices.
Gluten free & other dietary requirements catered for.
__________________________________________________________________________________

.